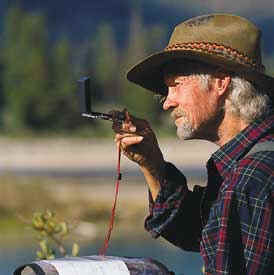 When you're out there, there's no room for error. Thatís why you need the most reliable, accurate instruments for the professional and the outdoor adventurer.
Brunton compasses are designed to virtually eliminate errors in reading. They are designed not only to fit perfectly in your hand, but also in your lineup of advanced clothing and gear.
Dependable. Durable. These compasses will allow you to get out there and go farther.